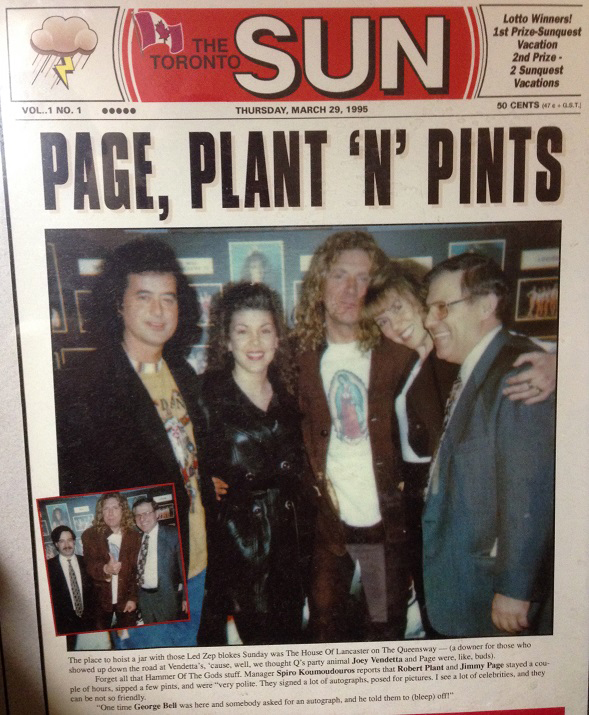 We are Ontario's #1 adult entertainment venue for men!
This elegant establishment features an array of the most gorgeous and talented female performers Canada has to offer. The House of Lancaster is Toronto's oldest strip club and has been home to some of the most beautiful women, providing male entertainment for the most discerning of men for nearly 40 years.
Owner and operator Spiro Koumoudoros and his late brother Terry established the first of two clubs in 1981. Since the inception the venues have entertained a vast array of celebrates, musicians, and professional athletes. The first club opened on the Queensway but no longer exists which makes the Bloor St. W location the oldest strip club in the GTA.
Members of Led Zeppelin, The Toronto Blue Jays, Detroit Red Wings, and the Toronto Maple Leafs are just a few of the many high-profile patrons that have graced the floors and seats of The House of Lancaster. Over the years the business has transformed itself into a "super-entertainment" destination, providing the highest class of adult entertainment the GTA has to offer to both males and females alike.
Whether you're booking a party, entertaining a business associate, or simply having a night out with buddies, you are guaranteed to have a blast at The House of Lancaster.